Save money
get discounts of up to 50%*
*
For any booking 48 hours in advance
95%
of satisfied clients !
Intersport
No. 1 for on-line ski rentals
Bienvenue au magasin Intersport
by Les Balcons de Val Thorens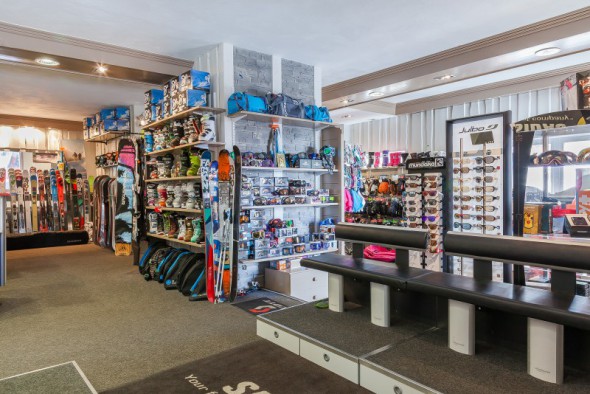 120 sq. m. dedicated to mountain sports: ski and snowboard
Sale of winter sport clothing and accessories
Sale and rental of ski and snowboard equipment, boots, footwear, snowshoes, etc.
Boot-fitting
Workshop dedicated to repairs, edge tuning, waxing, adjustments, etc.
Surf Ski Shop Intersport Les Balcons
next to l'Auberge des Balcons and the Sherpa store
Chalet 1 Intersport Les Balcons
Les Balcons de Val Thorens
Rue des Balcons
73440 Val Thorens
France
Tel.: +33 (0)479 009 080
E-mail: surfskishop@les-balcons.com
Opening hours: open every day from 8.30 am to 7 pm non-stop
*Except for exceptional closures
Click the access map to enlarge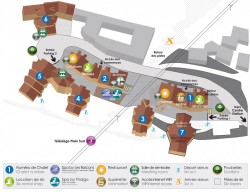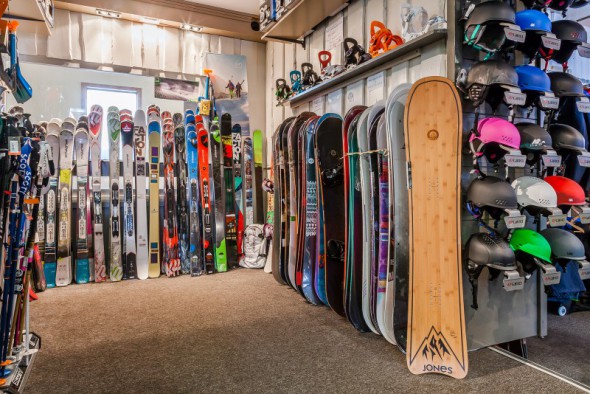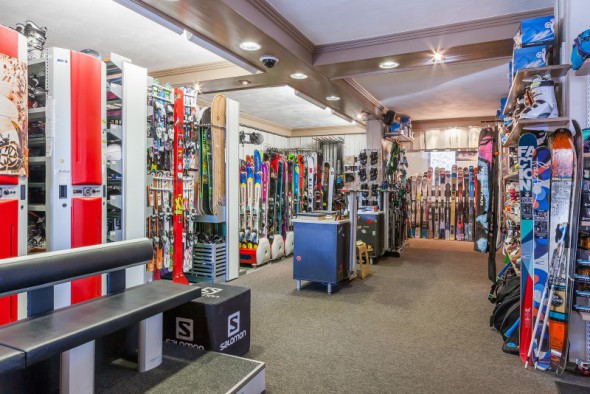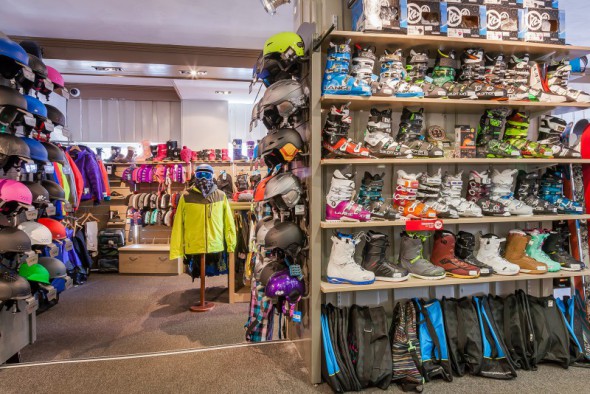 Intersport RUE DES BALCONS - PISTE PLEIN SUD
Résidence Les Balcons de Val Thorens
Chalet 1 Magasin Intersport
Rue des Balcons
73440 VAL THORENS
Phone : +334 79 00 90 80
Schedules : Tous les jours de 8h30 à 19h NON STOP
Email : surfskishop@les-balcons.com